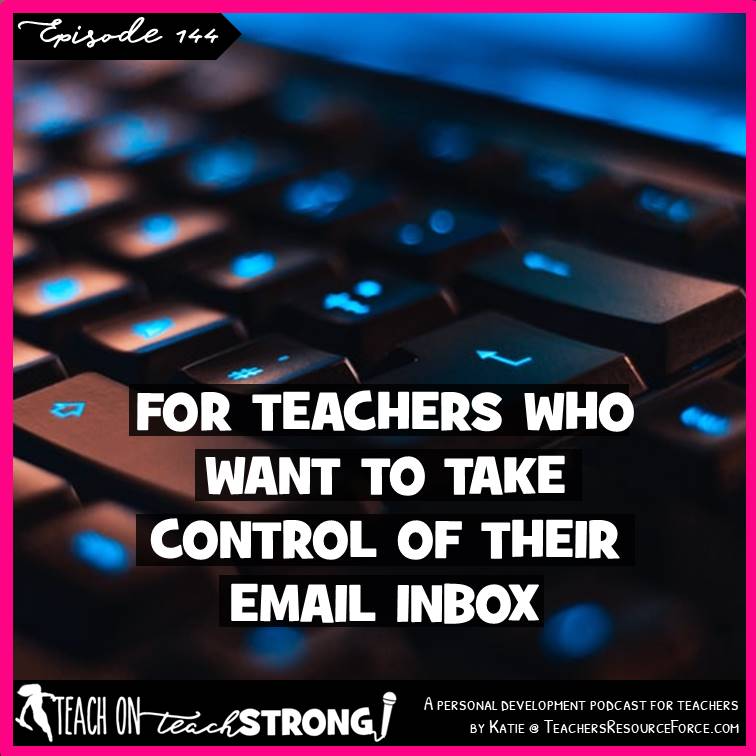 You know how it is... you see the dreaded "unread" emails tab that has now crept up to 3 digits... You wonder how you will ever catch up and feel concerned over the emails you haven't yet seen and probably might never see, considering the time it's going to take to get through them all...
Now imagine this: when you open up your email inbox, there are only a few items in there. Every time you close your email, your inbox is always at 0. Always. You know exactly which emails you need to take action on, which you need to read, which you are waiting on someone else to reply as well as able to access those important ones you need to see all year round.
My friends, this is not just a dream. I am doing this. I found the secret formula! I am now 100% on top of all my emails 100% of the time! It's so easy when you know how and I am going to teach you. Tune into today's episode to learn my secret formula to taking control of your email inbox, once and for all!
For links and more, check out: www.teachonteachstrong.com