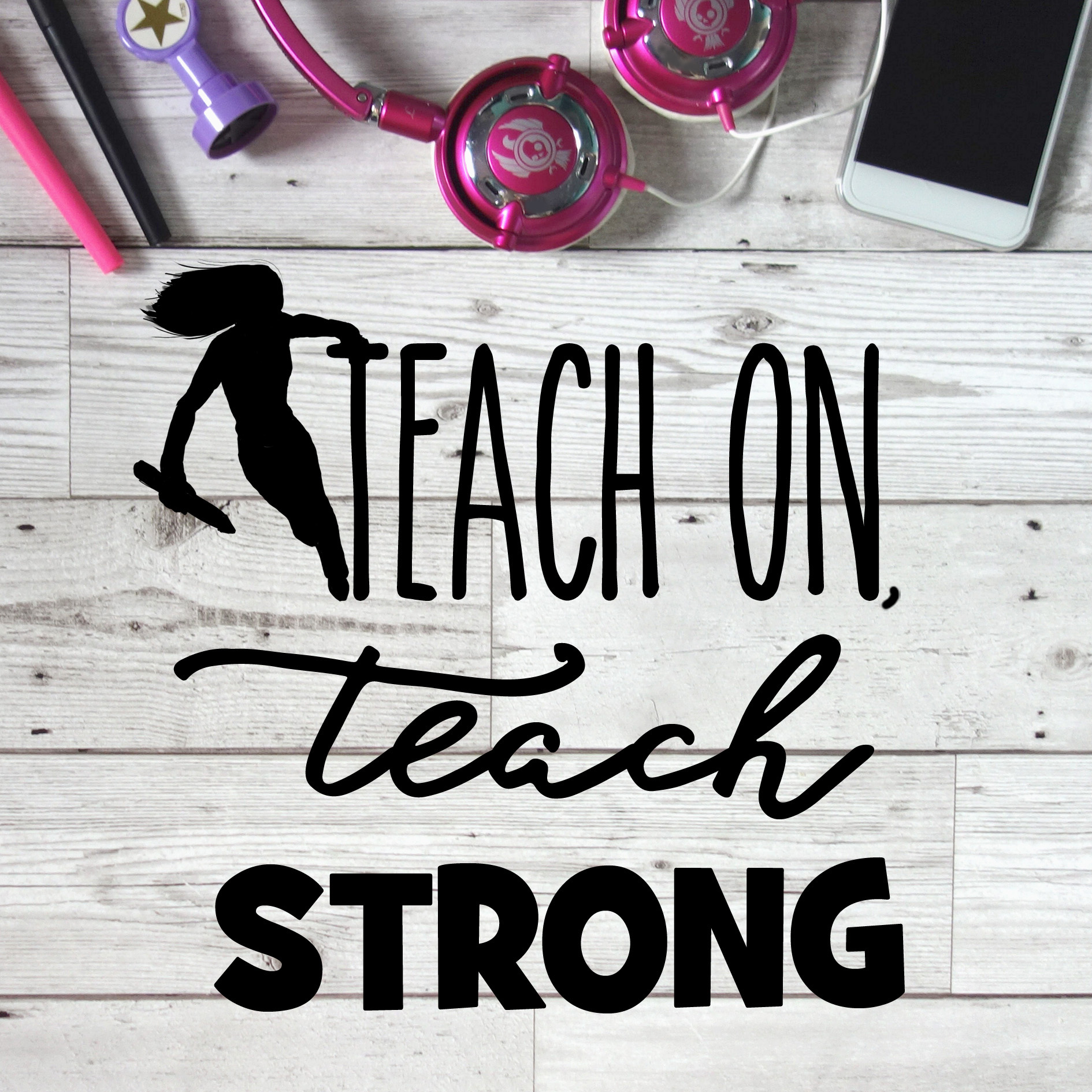 Are you a teacher who is looking for virtual morning meeting greetings as you teach in-person, virtually or hybrid? Do you need:
to settle your students at the start of the day with morning messages?
a consistent and fun morning routine in your classroom?
morning meeting share questions encourage your students to have meaningful conversations or writing prompts?
an effective morning check in to connect with your students and attend to their social-emotional needs?
Then these virtual, hybrid and in-person morning meeting activities are all you need!
Resources mentioned in this episode:
Where to find more teacher content: